Here are details of other makers / crafts folk who may also have products of interest. Byclicking a link you will leave this website.
Please note:
Whilst we try to make sure all links are correct we are not liable for any outcomes as a result of you using a link.
We are unable to accept any responsibility for the web page(s) that open or for the products and/or services offered.
We are not responsible for the privacy practices of other sites.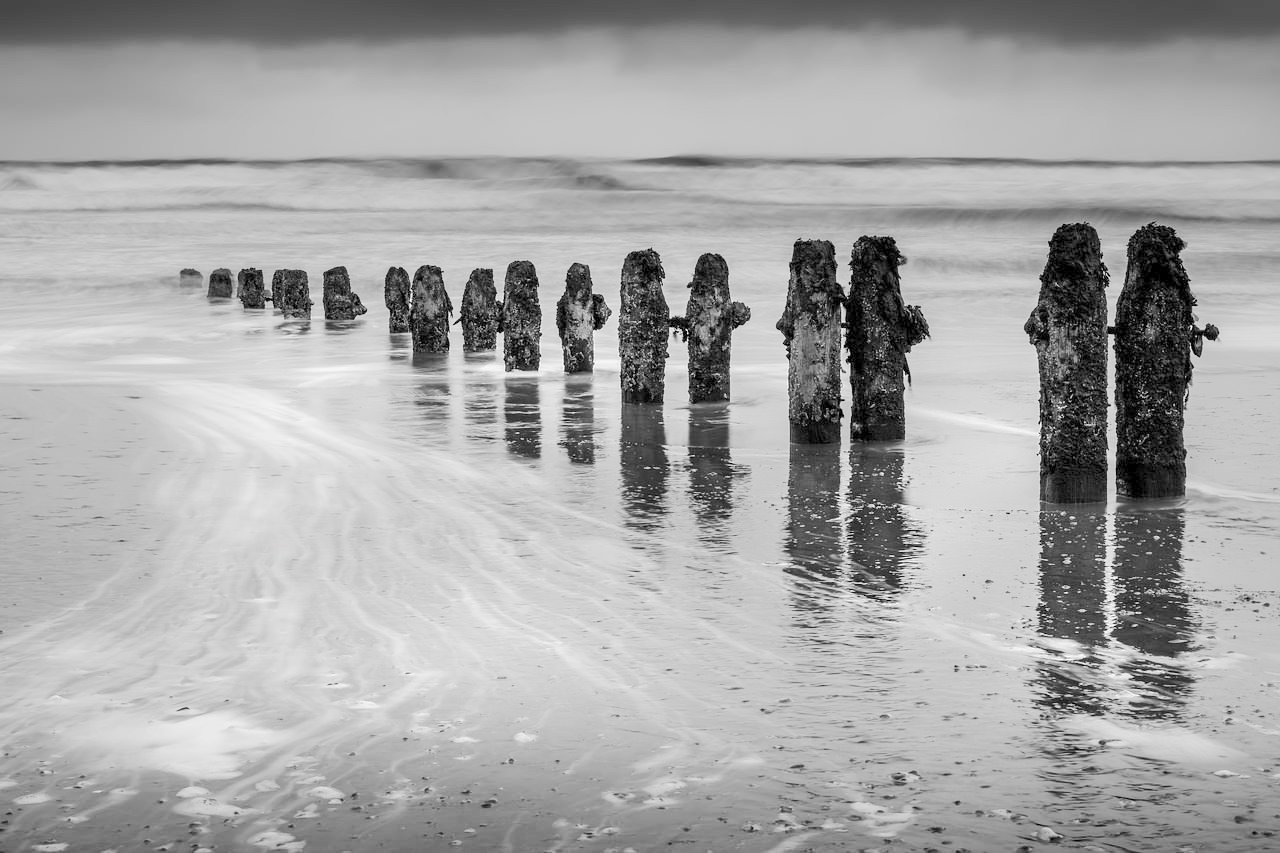 Colin's Bird Tables
Creative Glass Guild
Stone Illusions
Wellydog